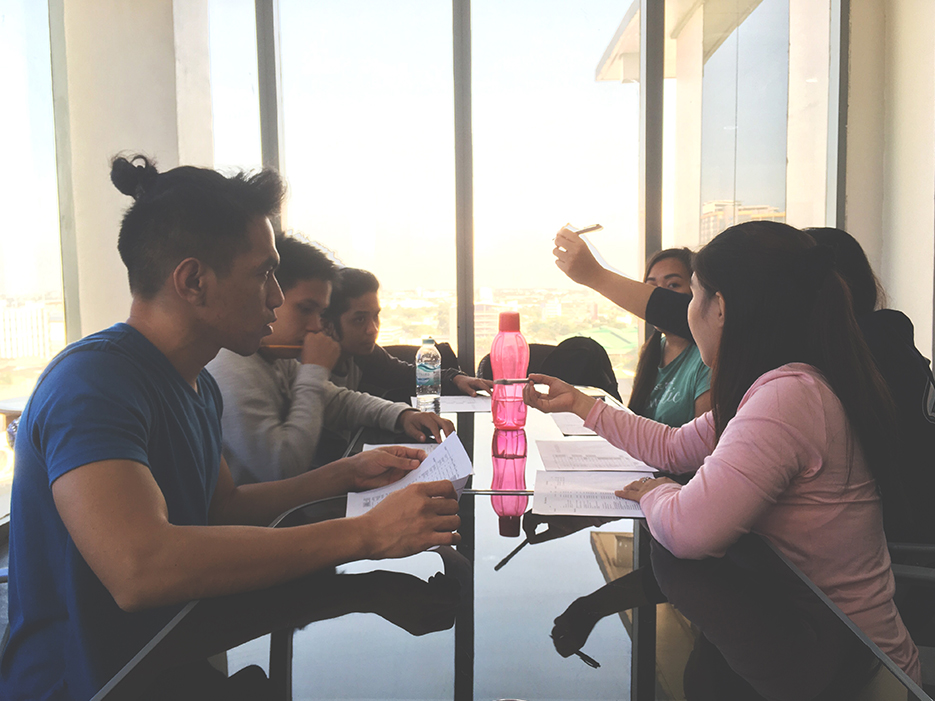 AT
EACH PLACE
WITH
VARIOUS PEOPLE
WITH
VARIOUS TECHNOLOGIES
Japanese Investment Company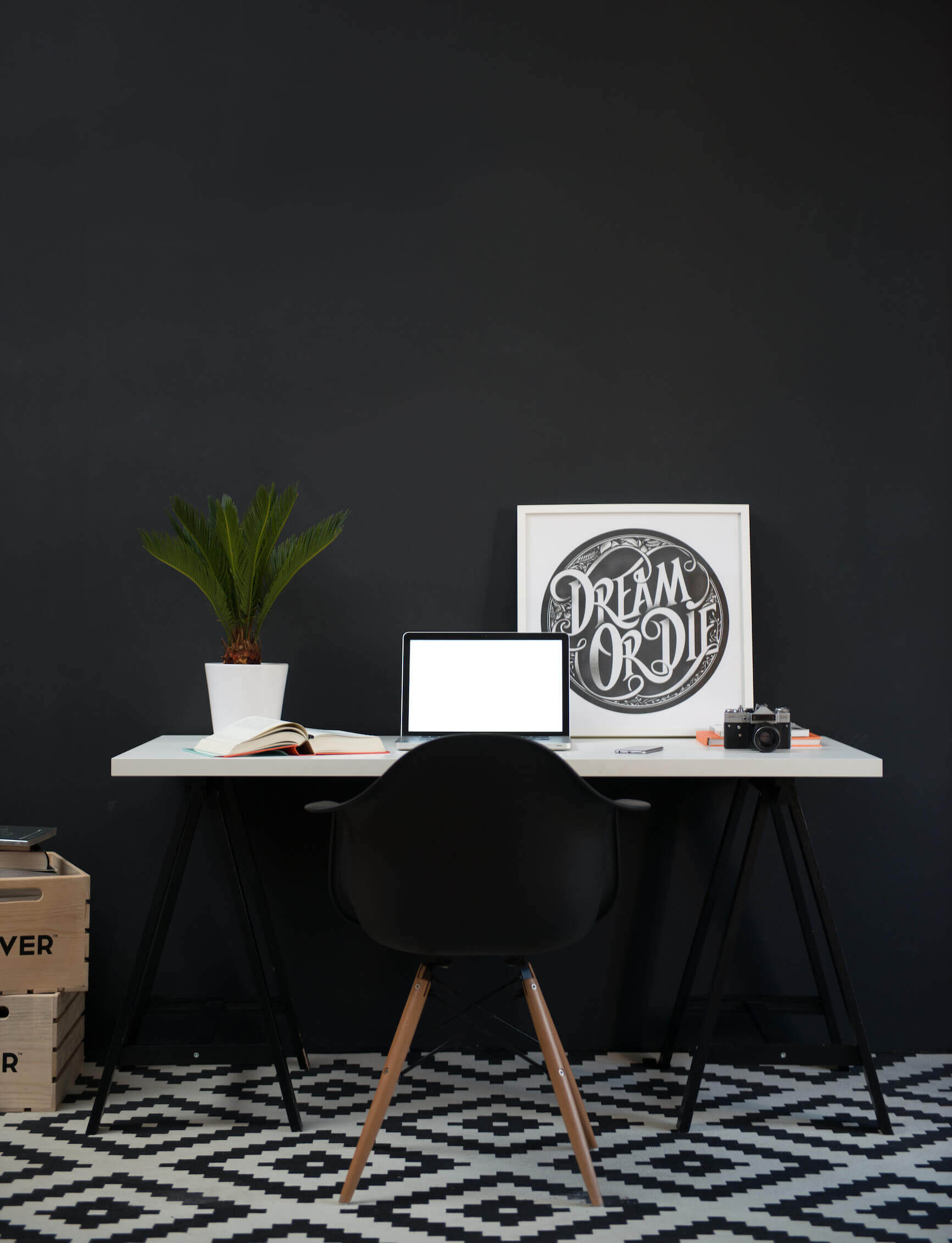 What We Do
We create digital products.
Mobile Apps
We are developing mobile apps (iOS, android) and mobile design too.
System Products
We are making enterprise system, backbone system, etc and UX design.
Digital Marketing
We are creating web banner and video ad.
MISSION
We are your partners for growth.
Being a person who can imagine the future
I feel the flow of time. I learned history.
Imagine a new era, shape it.
In order to offer an exciting future to more people.
Be a craftsman
Each person has a commitment.
I am imagining the smile of people using illustrations in creating a system.
It's like cooking while thinking of family members.
Being a person who can work anywhere in the world
Continue to be professional in IT technology and English.
And when the time comes.. by that time, there, you can work anytime.
In the United States, Japan,Europe,
Even in the countryside where I was born and raised.
TECHNOLOGIES
---
Graphics
---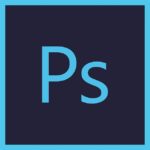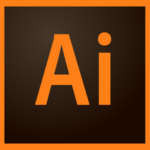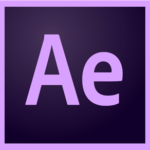 System
---